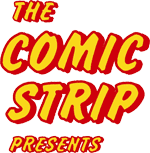 A sequel To Five Go Mad In Doset, Five Go Mad on Mescalin, was produced for the second Comic Strip Presents... series in 1983, but was seen as an unworthy successor to the first, despite being created by the same writer/director team. The plot, involving a pushy rich American with a spoiled son, is loosely based on Enid Blyton's Five on Finniston Farm (1960). Notably, it implies that the Five might have sympathised with Nazi Germany because the Nazis were not as "vulgar" as Americans.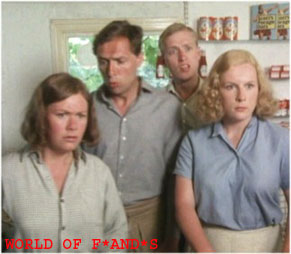 Ad blocker interference detected!
Wikia is a free-to-use site that makes money from advertising. We have a modified experience for viewers using ad blockers

Wikia is not accessible if you've made further modifications. Remove the custom ad blocker rule(s) and the page will load as expected.